Insured and Licensed Plumbers you can trust
Need a Commercial Plumber in Boston North Shore area? Call us now at 978-332-6857 or you can use our Contact Page form.
You will not be disappointed.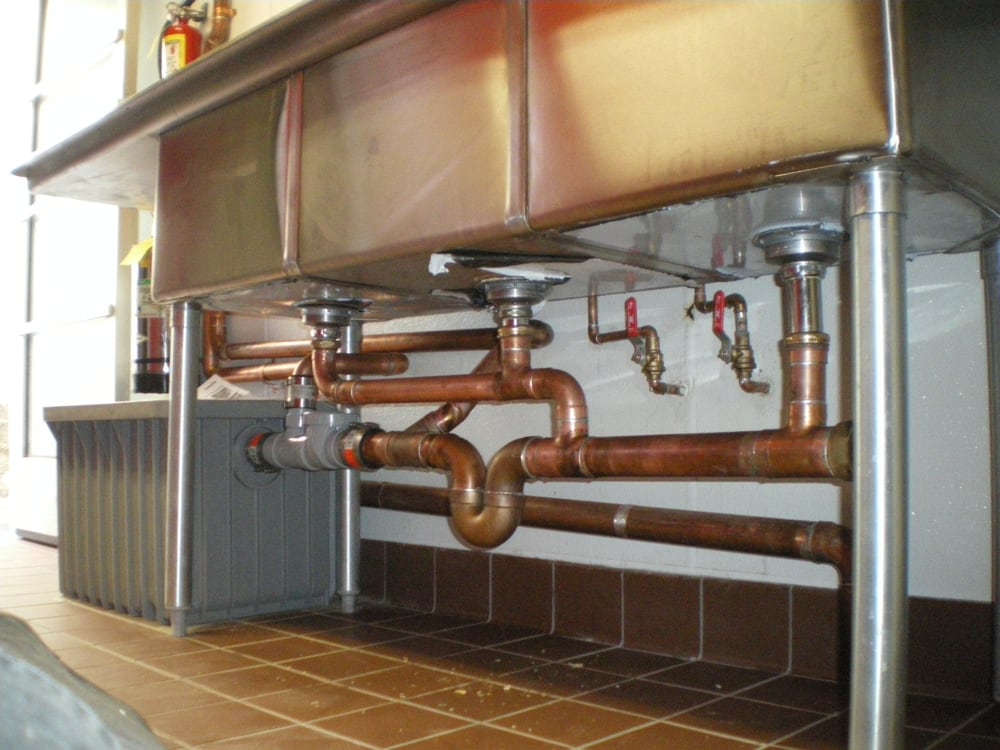 Your Trusted Commercial Plumbing Specialist
Foukas Plumbing offers full-service commercial plumbing services. We are a 24/7, 7 days a week, 365 days a year plumbing company in Boston – North Shore, including holidays.
Your business deserves high-quality, prompt, and expert plumbing services. Expect nothing less form Foukas Plumbing. We have decades of commercial plumbing experience in Greater Boston area.
We offer free estimates and no-hassle guarantees.
Our Commercial Specialties:
Restaurant Plumbing
Office spaces Plumbing
Apartment Remodeling Plumbing
Hotel Plumbing
Commercial Plumbing Repair, Integration and New Construction
Around the Clock Plumbing Services for Property Management
School and University Plumbing Services
Grocery Store Plumbing
And More!