TOP-RATED PLUMBERS, YOU CAN TRUST
24/7 Emergency Plumbing Service in Boston – North Shore.
Call us now at 978-332-6857 if you need an emergency plumber in Boston and North Shore area. Or you can request an emergency plumber on our Contact Page form.
You will not be disappointed.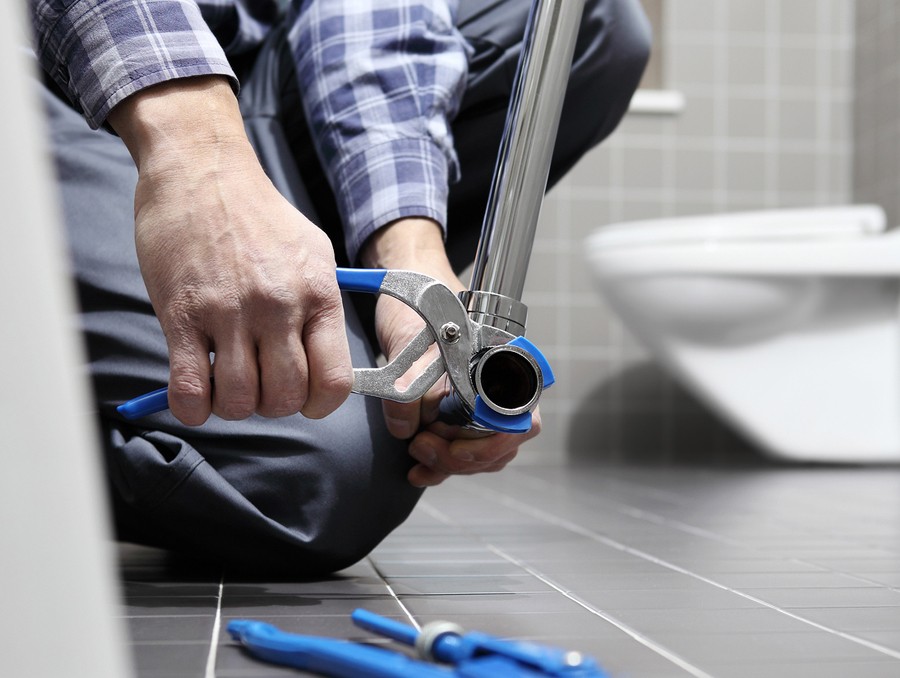 Emergency On Call Plumbers
No one wants to deal with plumbing emergencies. Emergencies of any kind are never convenient. Foukas Plumbing's top choice for emergency services for residences, commercial businesses, and condominiums. We understand all about Boston plumbing problems. Malfunctioning plumbing causes serious dilemmas every day for many residences and businesses.
Business owners lose revenue due to the inability to service their clients. Families can't live in their homes due to dangerous conditions. You are not alone. Foukas Plumbing comes to the rescue 24/7, day or night, on the weekend, and even during holidays.
Top 2 Reasons Why We Can Help
#1 – Emergency services are our specialty, 24 hours a day, 7 days a week, 365 days a year. Foukas Plumbing's top-rated technicians are available 24/7 to service commercial, residential and Co-Op condominiums.
#2 – Foukas Plumbing provides state of the art equipment to help. We quickly arrive to evaluate your clogged drains, burst pipes, gas leaks, dripping faucets, leaky pipes, and water heaters. Our top team of technicians are number one when aiding and assisting in flood disasters.
Our Emergency Plumbing Services:
Clogged Drains
Burst Pipes
Unsafe Gas Leaks
Flood Disasters
Leaky Faucets
Broken Water Heaters
And More!