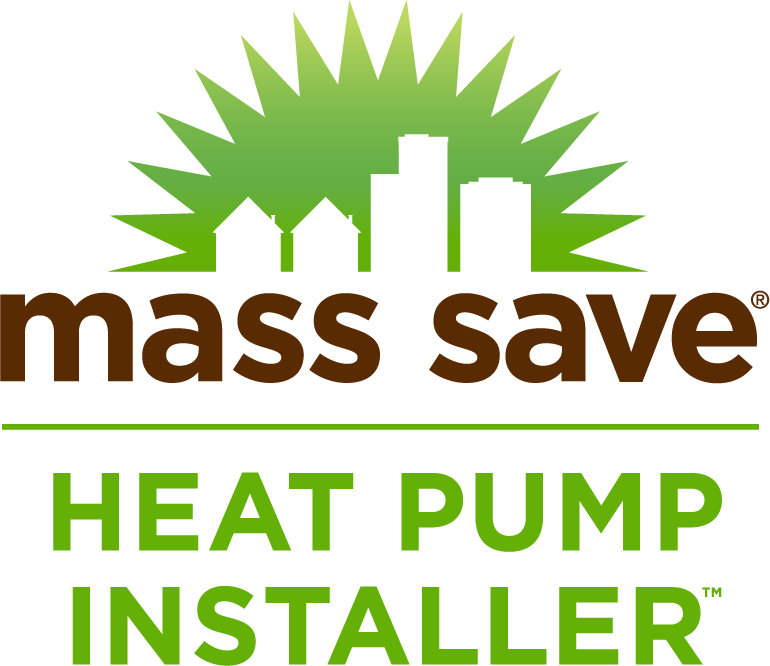 Did you know that as a certified MASS SAVE Contractor, Foukas Plumbing LLC can assist you in securing rebates and availing 0% interest heat loans for your new boilers, water heaters, and heat pumps?
Don't wait any longer!
Give us a call at 978-332-6857, and our enthusiastic team will be more than happy to assist you. Let us help transform your home into an energy-efficient oasis while saving you money in the process.
AFFORDABLE PLUMBING SERVICES IN Boston & North Shore area
Commercial Plumbing
When a commercial plumbing problem interrupts your business, or a clog or leak is damaging your property, you need the problem diagnosed and fixed—fast.